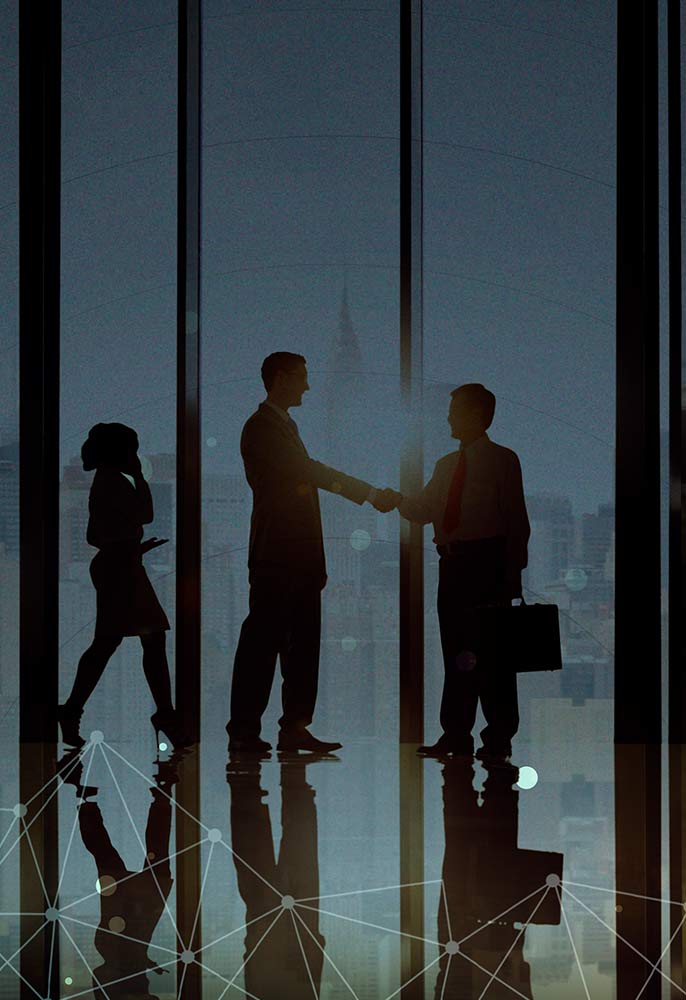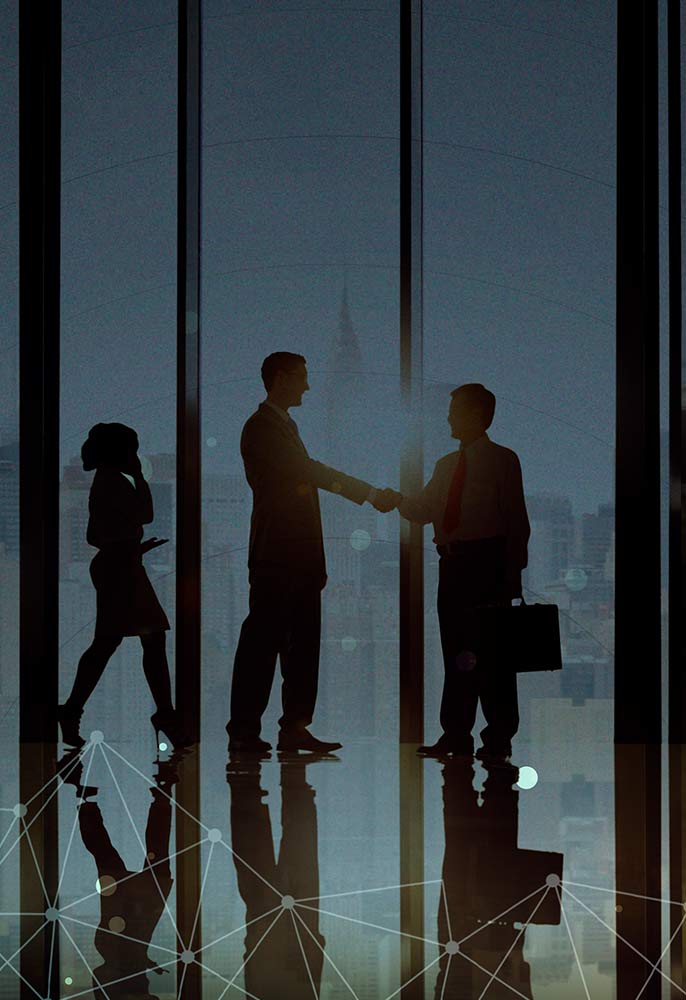 Established in 2016, AWWONS Engineering & Technologies Pvt. Ltd. is a team of experienced professionals specializing in the field of Electrical & Instrumentation. As an authorized integrator and distribution partner of globally renowned products, systems, and packaged solutions, we provide efficient project solutions both domestically and internationally.
Our expertise extends to a diverse range of industry-leading brands in process control, flaring & metering systems, fire & gas safety, and automation solutions, enabling us to offer top-quality products and services to our customers. Our commitment to excellence has earned us a reputation as a
trusted partner.
Our Mission
Our company strives to be a prominent provider of reliable and trusted process, safety, and automation products and services across diverse industries. As a key participant in the advancement of instrumentation, electrical, and safety practices, we aim to empower our customers in attaining their objectives.
Our Vision
Establish ourselves as the premier Indian engineering company with top- quality products from domestic and international markets, driven by our expertise, integrity, and unwavering commitment to putting the customer first.
AWWONS Engineering & Technologies Pvt. Ltd is a dynamic organization that specializes in providing innovative and cost-effective solutions to various industries. Our comprehensive engineering solutions cater to a diverse range of verticals, including Oil & Gas, Petrochemical, Chemical, Fertilizers, Pharmaceutical, Water & Waste Management, Power, and Environment industries.
Our core competencies include:
Sales support for flow, process, safety, and electrical equipment from leading OEMs and principals.
Expertise in providing automation packages, including PLC/SCADA through our local partners.
End-to-end engineering and fabrication services.
Thorough inspection, logistics, and project documentation support.
On-site services and training to ensure the smooth operation of our solutions.
Comprehensive AMC services for the products we represent from OEMs/principals.
We take pride in our ability to deliver top-quality services and products, backed by our team of dedicated professionals who are committed to ensuring customer satisfaction.