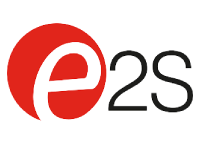 A Global Partner
Largest Independent Manufacturer of Hazardous Area & Fire & industrial Warning Signals
Over 25 years of experience in supplying to global projects in multiple markets.
Manufactured in London with industry-leading delivery times.
Shipping Over ¼ million units per annum.
Latest available technology – designed to provide class-leading performance, combined. 
with ease of installation & reliability
10-year warranty as standard.
Ideally Integrates with all Global Systems 
Wide range of Approvals – hazardous area, fire & marine; many products with multiple approvals. 
Supports customer need for end of line signaling equipment for projects around the world.
Ideal for Oil & Gas, Petrochemical, Pharma, Utilities markets.
Beacons : Technology Highlights
E2S Range of beacons have performance that leaves all our competitors in the dark
A holistic approach for visual signals needs to be seen. 
Some products in the market are simply not fit for purpose with effective candela levels as low as 29cd. 
Beacons/Strobes

E2S

 

MEDC

 

Federal Signal

 

D1XB2X05

D1XB2X10

D1XB2X15

D1XB2X21

D1XB2LD2

 

XB11

XB15 – 5J

XB15-10J

XB15-15J

LD15

XB12

 

G-STR

G-LED

Energy

5J

10J

15J

21J

LED

 

5J

5J

10J

15J

LED

21J

 

21J

LED

Effective Intensity (cd)*

156.65

645

731

1250

338

 

29

107

280

382

128

355

 

500

175

Current Consumption mA

 
 
 
 
 
 
 
 
 
 
 
 
 
 
 

24VDC

295

605

853

1130

110

 

300

330

650

900

420

1400

 

1500

300
Sounders : Technology Highlights
Environment & sounder effectiveness
For a sounder to be effective, it must provide a signal at least 5dB(A) above the ambient background noise.
Effective distances are measured by utilising the "inverse square law". The SPL will reduce by 6dB(A) each time the distance from the source is doubled.
Remember
In the open, sound will spread in all directions. In an enclosed space some 
of the sound will be reflected and increase the sound level.
All-mounted sounder is positioned near a ceiling, more sound will be reflected.  
The same is true for a ceiling mounted sounder near a wall. 
A sounder mounted on a wall is more effective than one mounted on a pillar. 
Sounders should be sited to avoid immediate obstacles, ideally at a height of 
approx. 2 to 2.5 metres. 
Synchronised sounders will give a more effective overall effect. – E2S sounders all self-synchronise 
Personnel may be wearing ear protection.
D1XB2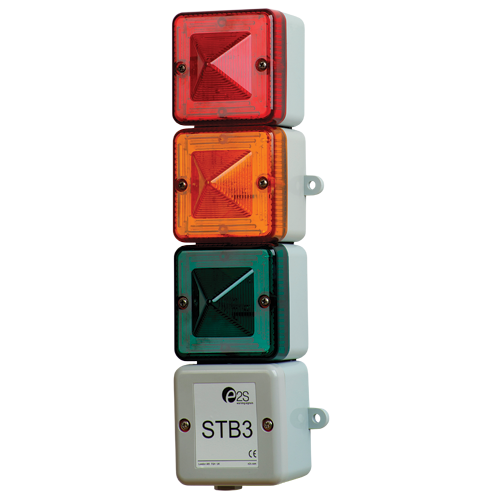 STB3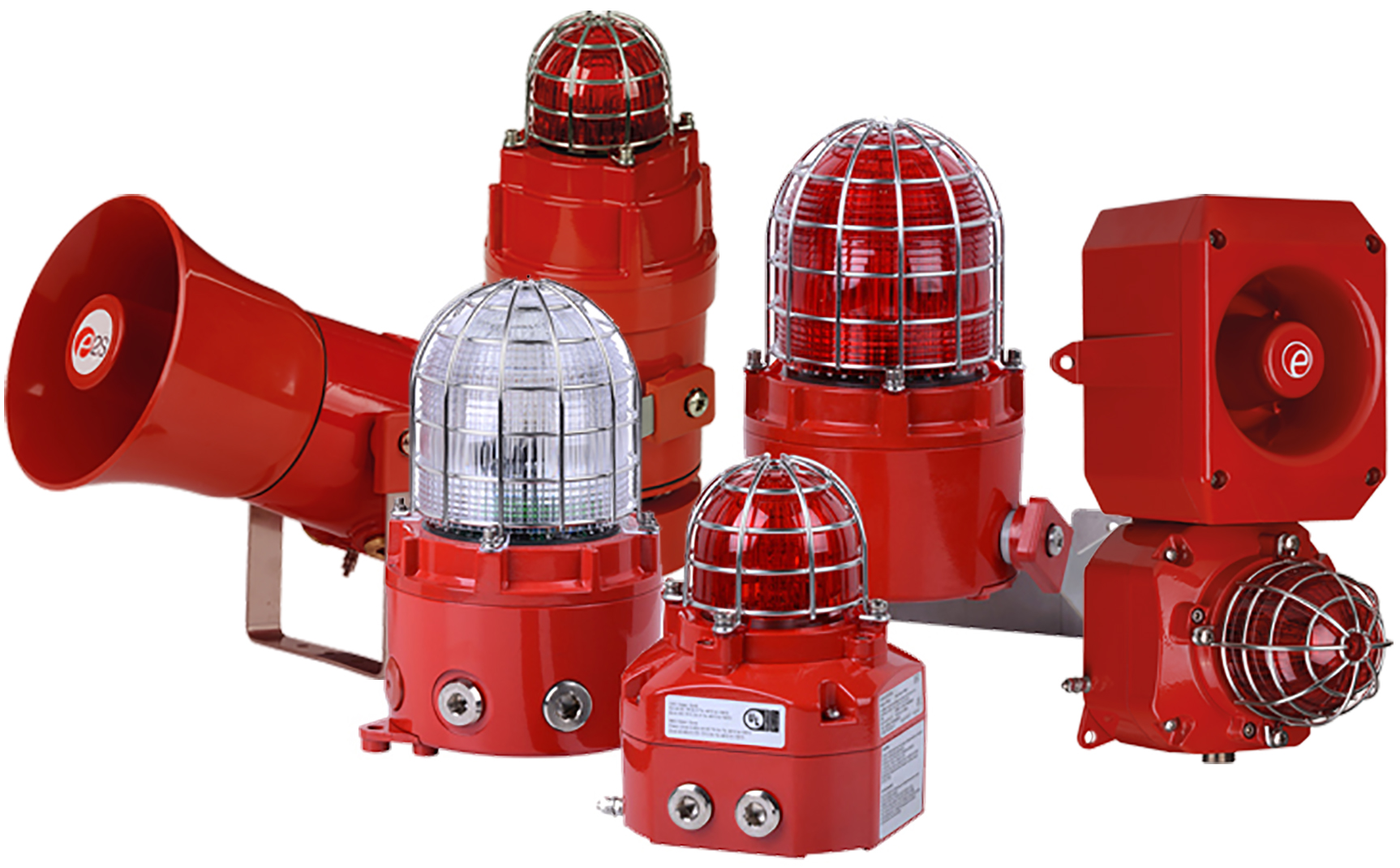 Warning Signals