Pulsar Process Measurement, Ltd.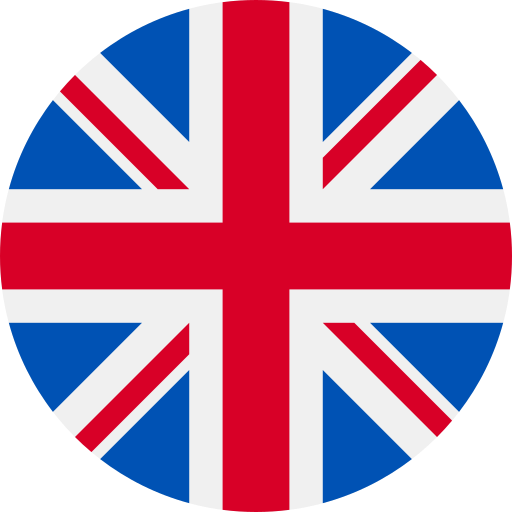 Pulsar Process Measurement, Ltd.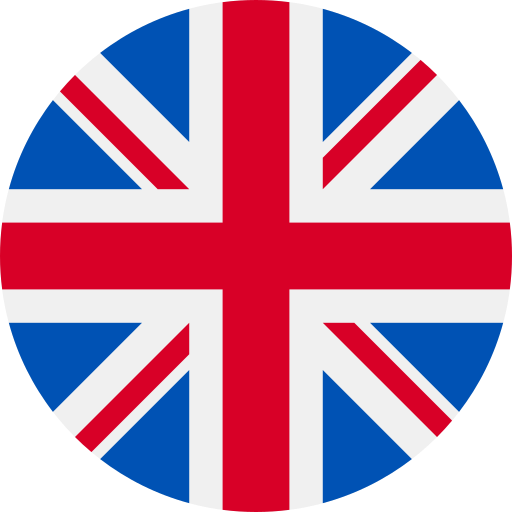 Pulsar is a worldwide leader in ultrasonic instrumentation for wastewater, industrial, and environmental markets.
Since 1986 we have developed, manufactured and marketed industrial flow and level monitoring instruments including ultrasonic level transmitters, clamp-on ultrasonic flow meters, and open channel flow meters.
Product: Ultrasonic Flow & Level Measurement
Flow
Level
Volume
Sand in oil
Pump Control
Sludge Blanket
Process Protection
Compact 
Measurement head and electronics housed together.
Transducer plus controller
Measurement head and separated by cable.
Pulsar Guard Applications Flow / No-Flow or high /  low flow detection in chutes and conveyers Blockage detection on feeders,  pipes and ducts Burst Filter detection.